Collicutt ATCO Power Pit - Spin Bikes
Spring program registration is now open. Create your custom Activity Guide here.
x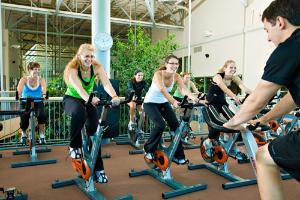 This is our stationary spin bike area equipped with 20 Keiser M3 model bikes giving you an outstanding workout. A variety of drop-in or registered spin bike classes are available for all fitness levels lead by our certified instructors.
Other Fitness and Wellness Features
Access and Fee Options