Time Machine
Step back in time and learn more about Red Deer through these Archives exhibits.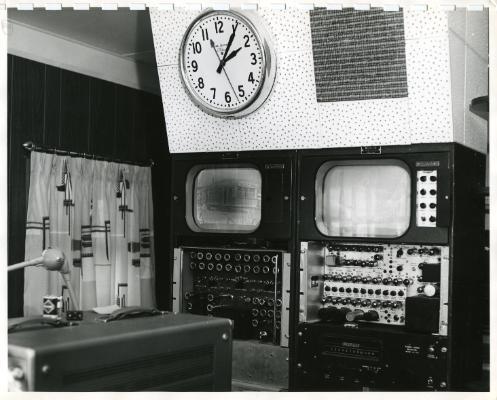 Life wasn't easy in the 1920s …The end of the First World War brought the boys home ~ to sky-rocketing inflation and a depression. Businesses closed and unemployment soared.
Autograph books originated in the mid-sixteenth century in Europe. Travelling university students carried these small, leather-bound albums and collected the sentiments and comments of their patrons, mentors and companions.
Once upon a time a spirited little pig, determined to escape a deadly fate, kept the city of Red Deer, the province, and even the nation, riveted by his adventures in the wilds of Red Deer's parkland.
The evolution of dining out in Red Deer.