Community Food Forests and Orchards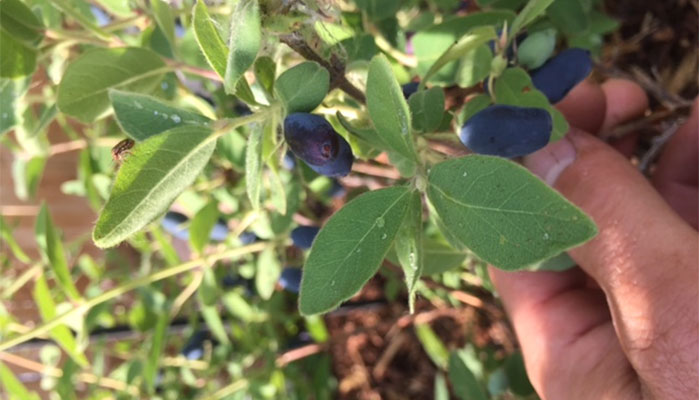 We are proud to provide concentrated edible landscape plantings across our City. Many of these initiatives are managed in partnership with community groups. All fruits and nuts grown on parkland are fair game to the public. Please harvest respectfully, being sure to leave some for others. Public access and harvest does not extend to other gardening sites including Garden Plots and Community Gardens. The public is not permitted to pick from privately grown annual gardens.
If you have any questions about a specific community orchard/food forest, please connect with the contact for the garden listed below.
To view the map in full screen view, click Here
For more information on edible plants in Red Deer, view the Edible trees, shrubs and vines leaflet (pdf)
For more information on edible landscaping, visit Gardening Resources.
For more information on gardening opportunities please contact:
Cemetery Services - office hours 8 a.m. - 4 p.m., Monday to Friday
Email: cemeteryservices@reddeer.ca
Phone: 403-342-8303